Typical values
Characteristics
White powder
Appearance
95 ± 1 wt%
Formaldehyde content, min
200 ppm
Acidity, max
1.09
Specific gravity at 20

°

C
4.5 – 5
pH at 25

°

C
0.01 wt%
Ash, max
70 wt%
Average particle size, 60 Mesh size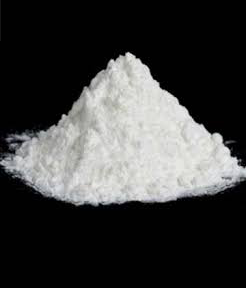 Paraformaldehyde is the concentrated formaldehyde with easier transportation and longer storage stability in comparison to formalin solution. It is available as white powder with 95% formaldehyde content.
As a raw material in the manufacturing of urea formaldehyde resin, melamine formaldehyde resin, phenol formaldehyde resin and concrete super plasticizer.
As an antiseptic in hospitals, cattle breeding centers, contaminated public places, sugar industries and sanitary detergents.
25 kg laminated PP bags and 1000 kg jumbo bags